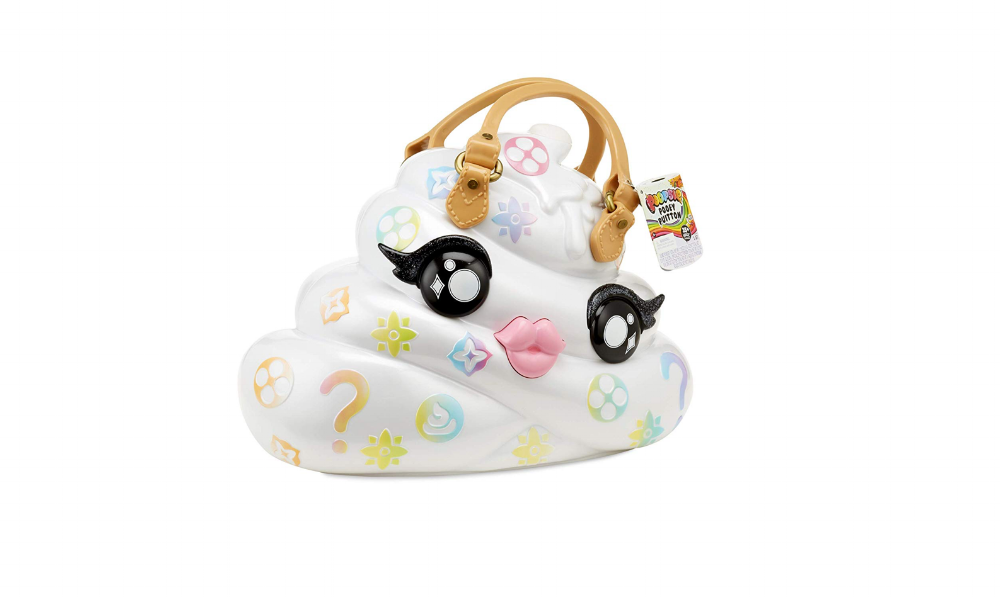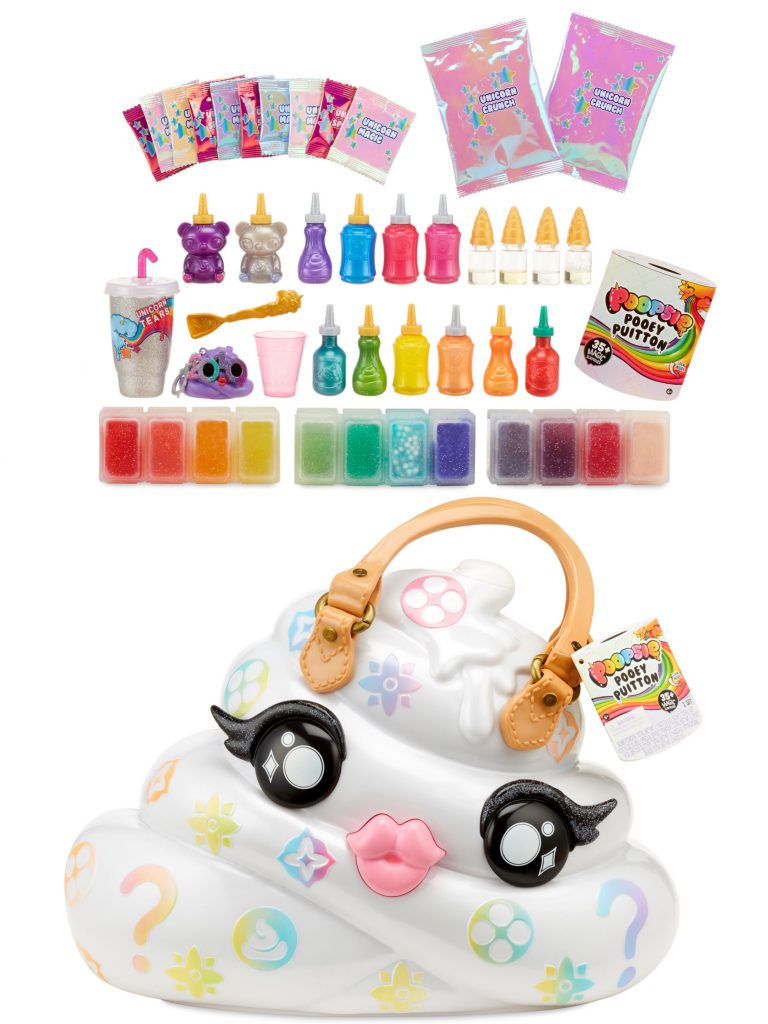 The Item in Question
Poopsie Slime Surprise Pooey Puitton, a MGA Entertainment toy under their Poopsie Slime Surprise line was the center of the parody rights lawsuit. The plastic toy case was design to look similar of a Louis Vuitton purse with its printed monogram. Yet, in a poop emoji shaped form with heavy eyeliner cartoon-ish eyes and big lips as a parody to the LV brand. Also, the toy contains ingredients to create slime or 'unicorn poop' for children's entertainment and not for the everyday handbag use.
The Problem
The poop shape handbag toy was claimed to have violate a trademark infringement due to the use of the monogram and name similarity. From MGA's complaint, "On or around December 7, 2018, Louis Vuitton claimed to one of MGA's customers that the Pooey name and Pooey product infringed upon or diluted one or more of Louis Vuitton trademarks,". Hence the lawsuit brought up by MGA Entertainment against Louis Vuitton's parent company, LVMH a French multinational luxury goods conglomerate headquartered in Paris.
The Lawsuit
The lawsuit was produced in case LVMH was to sue MGA Ent. to stop production over their top selling slime toy and over parody rights as LVMH has sued previous companies over the past for the use of the LV Monogram over non counterfeit products. MGA claiming that the LV company has a "history of not respecting parody rights in the US and filing vexatious lawsuits against such protected parody," E.G. Dog toys and canvas tote bags made to poke fun of the LV brand but not pose as the brand itself. Both LVMH lawsuits was lost against these companies.
The Verdict
On May 14th, 2019, Los Angeles Judge John Walter dismissed the case on the basis that there was no actual controversy between the two companies over the product and sales. He sided with LVMH for dismissal of the case as LVMH has not attempted to sue MGA Ent. based on its trademark rights in the US as claimed in suit by MGA. Thus ending the Pooey Puitton/ unicorn poop saga.