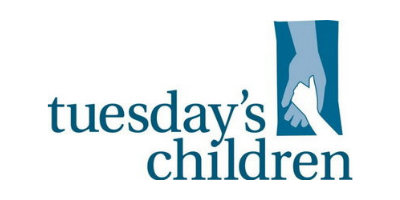 We want to thank our RIONI customers who participated in our month long charity event. Ten percent of your purchase in September would go to a charity supporting 9/11 victims who are still hurting after the horrible event in 2001. We appreciate and love our compassionate fans!
Our charity for September 2019 was Tuesday's Children, a nonprofit 501(c)(3) charity that aims to provide a lifetime of healing to those whose lives that were forever changed by terrorism or traumatic loss. They focus on the long term approach that serves and supports our Nation's military Families of the Fallen, helping communities worldwide recover from tragedies, and continue to support all those impacted by the tragic event on September 11th, 2001.
We selected Tuesday's Children for September to show respect to the anniversary of the tragic event that happen on September 11th, 2001. It affected everyone in the nation mentally and physically, it made a global impact on travel security, and created the war in Afghanistan. We will never forget what happened in New York on that day and how much of an impact it still has over us till this day.
We hope our customers will help contribute in our next charity event coming soon!