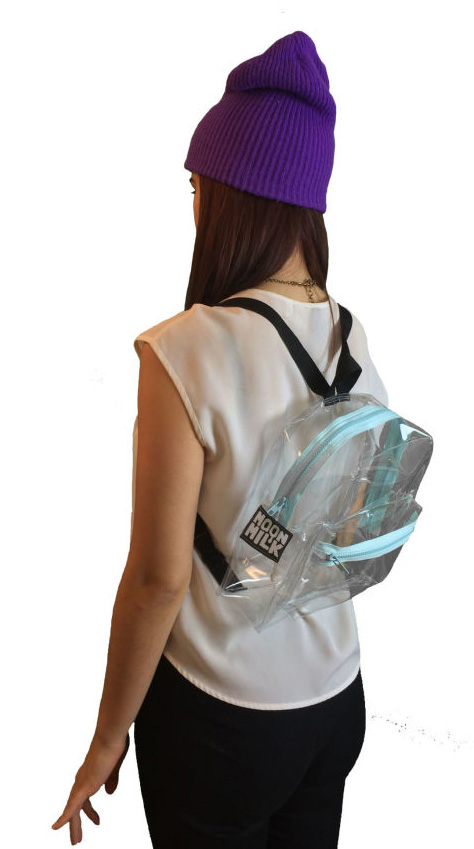 Sure, fashion is fickle. One minute we are all preaching the merits of the cross-body handbag, while ten minutes later; it seems that all along, it was the tiny clutch that is the real fashionista's handbag of choice. While the changing tides of fashion may never be tamed (nor should they), there is still the odd moment where you look back and wonder just what we were all thinking. Here are three of our least favorite handbag trends of all time, in no particular order. What do you think? Would you still go there?
Clear
While this may not be an everyday handbag choice, most of us can't think of a day where we would want absolutely everything in our bag on display for the entire world to see. We prefer to take that old adage about maintaining a certain level of mystery to your sartorial game and apply it to handbags as well as clothes.
Patchwork
While the 70s are indisputably having a moment right now in the fashion world, these era-appropriate bags just look a little too downmarket to us to be fashionable. If you're a texture person, we suggest an uplifting print or an exotic leather instead.
Tiny Backpacks
While backpacks came storming back onto the scene a few seasons ago, their scaled-down, tiny cousins thankfully did not. While we love the pragmatic qualities and rugged appearance of a leather backpack, the teeny-weeny versions are difficult to wear; they often make your backside look large in proportion to their smallness — and that is something we can all live without!