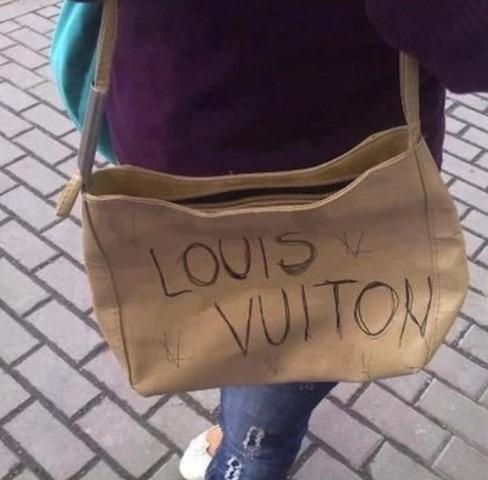 A Thai woman living in Arlington, Virginia has found herself in some pretty hot water this week. It seems that Praepitcha Smatsorabudh was more than just the designer handbag-obsessed, fashion-loving shopper that her friends and neighbors all mistook her for. According to The Daily Mail, Smatsorabudh netted more than $1 million between late 2014 and end of 2015, simply by purchasing designer handbags online, and then returning Chinese knockoff bags to the retailers' physical locations.
Smatsorabudh allegedly drove to as many as twelve states in the USA in order to return the handbags to a particular department store, which (although unnamed by the press) was the retailer that she had targeted for her fraud operation.
Smatsorabudh, who is in her 40s, was such a frequent buyer, that the Daily Mail reported that she actually had become one of her targeted retailer's top online buyers. Apparently her scam finally caught up with her when the retailer began to detect a pattern, took a closer look at the bags, and caught-on to her dealings, at which point they contacted the police. When police raided her home, she was in possession of more than 572 handbags; a mixture of both the real deal and Chinese fakes.
During the investigation, the Daily Mail reports that Smatsorabudh had sent an email to one of her suppliers of the Chinese knockoff bags, asking the retailer to send her more fakes.
"The best fake bag I've ever seen! Can you send me more ... from this factory. They make bag impeccable!"
While Smatsorabudh was impressed with the quality of the fake bags, they were clearly, not quite "impeccable" enough to pass for the real deal.