Hey, we get it. When you have a good thing, you want to make the most of it; life is short, fashion is fickle, and you never know what tomorrow holds. However, that's not to say that we fashion lovers don't notice when designers continually re-invent some of their most popular handbag styles, we do. However, some of these bags are so covetable, we're willing to give them a pass. It's not that we don't see that they are variations on a well-known theme; it's that we're not sure that we care. Here are a few of our favorites that will definitely remind you of the bags that came before.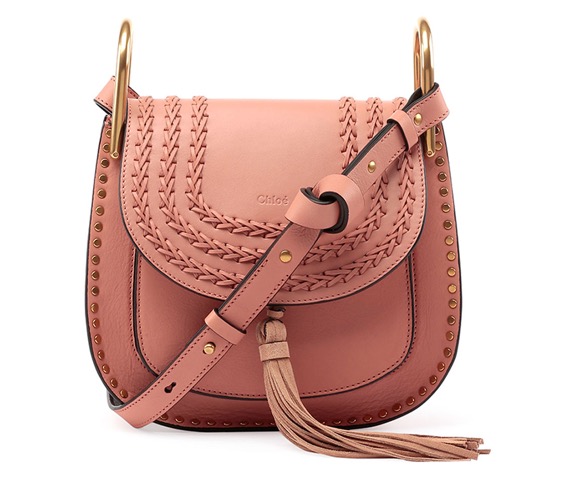 The Chloe Hudson
The Chloe Marni bag started the whole cross-body saddlebag craze, followed closely by the more upmarket Chloe Drew with its thin, feminine chain strap. Even Celine got in on the act with their pared-down Trotteur cross-body saddle-style bag. However, the newest permutation, the Chloe (again) Hudson promises to be every bit as popular as both of them (and no less of an investment) so watch this space. The Hudson retails for $2,150.
The Diorover Tote
The Diorover is a brand-new offering, but like us, you probably feel like you may have seen it before. That's because its shape is a pretty good reincarnation of the Lady Dior bag (okay, it's not quilted, but still), with a sprinkling of Prada Saffiano, folded-in with a generous pour of Hermes Birkin. However, this practical tote will likely never go out of style, so once again, we're okay with that. Plus, that lemon yellow color is simply to die for. The Diorover bag is currently listed as "price upon request", so I guess if you have to ask...