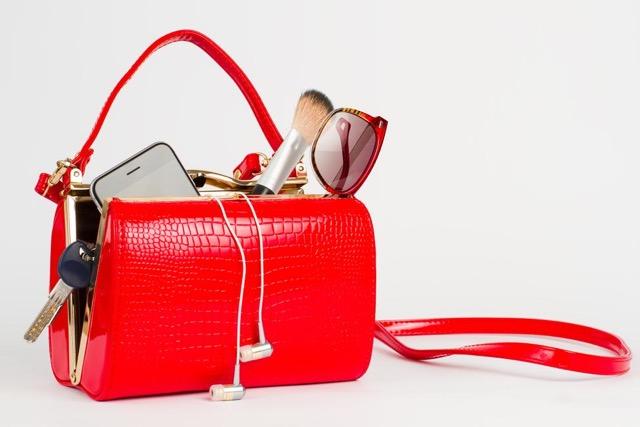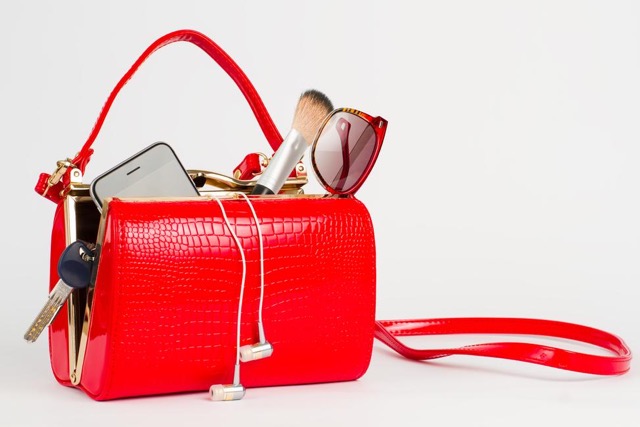 All of us who love to collect handbags have happened upon an unexpected item or two when we've decided to take one of our bags out of storage and put it back into rotation. Whether it's that lip gloss that you've been searching for or your favorite lucky pen, usually opening a stored handbag will always reveal some pleasant and unexpected discovery.
For one woman in Kilkenny, Ireland, the usual surprise of finding hidden treasures inside of her stored handbag was a bit more than expected. The woman, who has (probably smartly) elected to remain anonymous, was undertaking what she dubbed a "weekend purse cleaning" when she discovered several lottery tickets tucked-away in a forgotten corner of one of her handbags.
"My handbag was bulging and I decided to clear the load yesterday. There were a few Lotto tickets in there. I'd just seen the news that the big jackpot was won in Leitrim but I thought, sure you never know, there might be a few quid on these."
The woman gathered her tickets and set them aside in a pile, where she later took them to the local shop, where they had a scanner and could check to see if any of them had earned her that "few quid."
Much to her surprise, one of the tickets was a winner, netting her the equivalent of USD $157,000!
when the woman was contacted by the press, she relayed the story, describing herself as "absolutely delighted" in her good fortune.
We are delighted for the woman, and would urge purse lovers everywhere to use this story as the necessary motivation to always have a good, old-fashioned handbag clean-out every so often - you just never know!