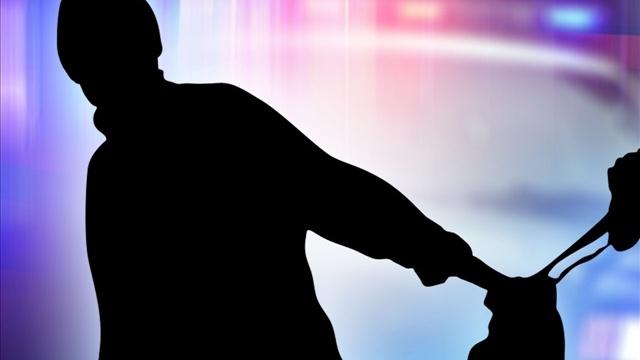 Whether you're planning a mid-winter break or just heading to the local mall for a day of shopping, nothing casts a pall over an event or holiday quite like getting one's purse (or the contents of one's purse) stolen. While we know that every once in a while circumstances just get the better of us, there are a few simple steps you can take to make things more difficult for would-be purse snatchers.
Carry only what you need for your day
This is especially good advice if you are travelling in a foreign country. Leave the passport and jewelry in the hotel safe, and take with you a reasonable, but not excessive amount of cash. Instead of bringing your entire wallet, choose one credit card, and one (non-passport) photo ID to carry with you.
Choose a handbag that makes access difficult
A handbag that tucks neatly under your arm or can be worn cross-body and close to the body is great, but the thing that will really detour a would-be there is a bag that looks like it is more difficult to get into than Fort Knox. Choose something that has a zip closure, or better yet, an internal zipper and outer flap. Thieves will always look for the path of least resistance when looking for an easy score; don't make it you.
Never turn your back
If you are going to be in a large crowd, never put your valuables in a backpack. An experienced pickpocket can easily access your backpack while you're busy enjoying the sites. Likewise, don't hang your handbag over the back of a chair or leave it sitting on the ground at your feet. Any time you take your eye off the ball (or in this case, the bag); it's an invitation to would-be thieves to help themselves.