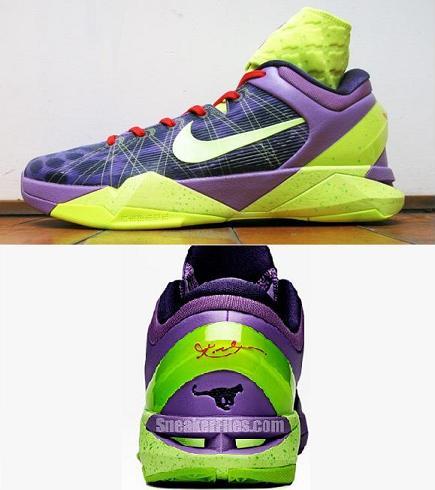 Kobe Bryant recently debuted his Christmas edition shoes and wore them on Christmas day during the game like he does every year. The shoe comes with a giant detachable bootie and has black cheetah print all over it.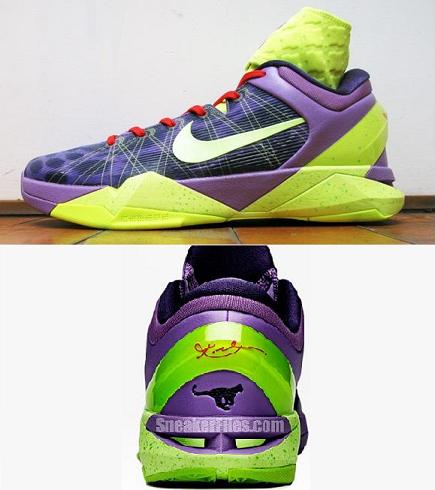 After taking a look at them I'm starting to think his inspiration came from a R.L Stine book. I read a lot of these books when I was younger and for those of you who don't know who R.L Stine is, he wrote many books under the name "Goosebumps". Just to give you an idea of how the majority of his book covers looked like here is a picture.
I believe that people are only buying them because they are Kobe Bryant shoes because I can't think of another occasion where you could possibly where these shoes to. Being that Christmas has passed and only comes once a year. Maybe one could wear them on Halloween if dressed as the Hulk or Barney? Would you pay $200 for these shoes? Leave a comment below on what your opinions are on these shoes.